The primary education sector includes government primary schools and private primary schools. State-funded schools include both public schools and private assisted schools. For historical reasons, most private assisted primary schools are parochial schools, although this pattern is changing. Private assisted schools are responsible for building and operational costs, but a government contribution is made towards teachers' salaries and is paid by the Ministry of Education. All schools: public, private – assisted, and private are subject to inspection by the Ministry of Education under the direction of the office of the Chief Education Officer
General Aims of Primary Education
To develop basic skills in literacy, oral expression, numeracy, problem solving and teamwork to facilitate efficient learning at the secondary level.
To develop requisite knowledge, values and attitudes to promote success at the secondary level and beyond.
Provide adequate support for students at risk.
To empower parents and other caregivers in students' lives to better facilitate the development of his/her full potential.
To facilitate collaboration and support among students, teachers, parents and the community in general.
Children are not obliged to attend school until the age of five, almost all children begin school by the September following their fifth birthday. Children who turn five after September, but before December 31st of the calendar year may be enrolled. Primary education consists of a seven-year cycle:
Infants – Kindergarten – Grade
Lower primary – Grades 3 – 4
Upper primary – Grades 5 – 6
The primary education system is intended to cater to students aged five to twelve (5-12). Student's progression through the primary system is based on a system of automatic promotion. Primary education is designed to meet the basic learning needs of students. In doing so, it is also intended to prepare students to benefit from secondary education. In keeping with this broad aim, primary education is geared towards enabling students to develop essential learning skills and providing them with basic learning content. It is expected at the end of the primary phase of education that students would have acquired skills in literacy, oral expression, numeracy and problem solving. The level of content gained should also equip them with the requisite knowledge, values and attitudes for secondary education.
A formal assessment strategy known as the "Test of Standards" is administered to students annually, and is written simultaneously at all government and private primary schools. The Test of Standards is used primarily to determine the level of attainment of students at the respective grade levels and to identify areas where curriculum intervention is required
Primary Education Curriculum
The primary curriculum aims to provide a broad learning experience and encourages a rich variety of approaches to teaching and learning that cater for the different needs of individual children. The interim primary curriculum revision, launched in 2015, was the first revision of the curriculum since 2001. The interim curriculum is designed to nurture the child in all dimensions of his or her life—spiritual, moral, cognitive, emotional, imaginative, aesthetic, social and physical.
The primary education curriculum is divided into the following key areas: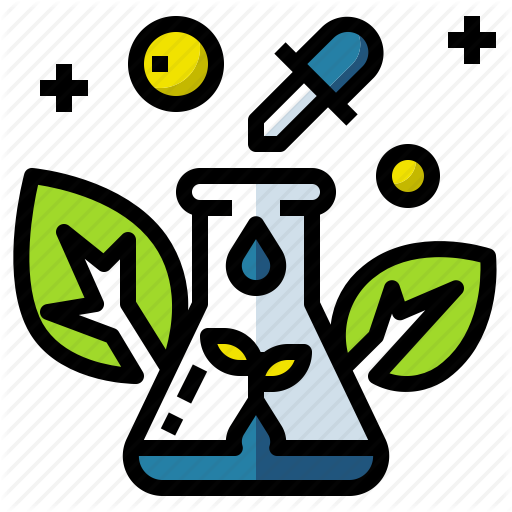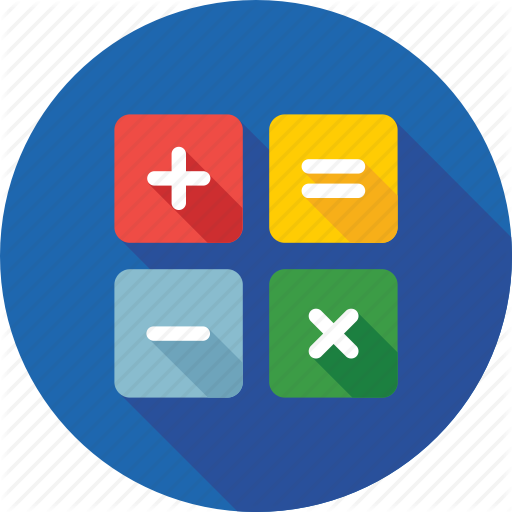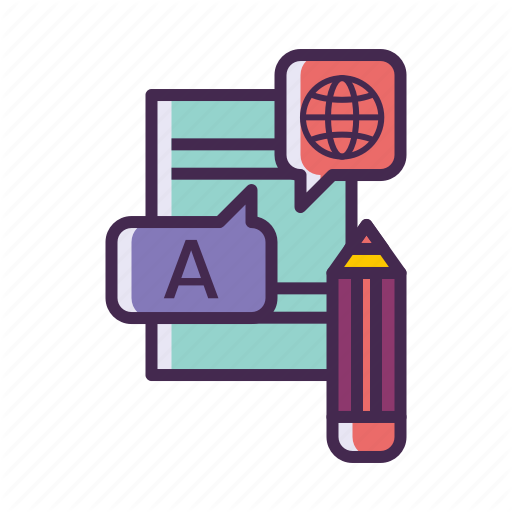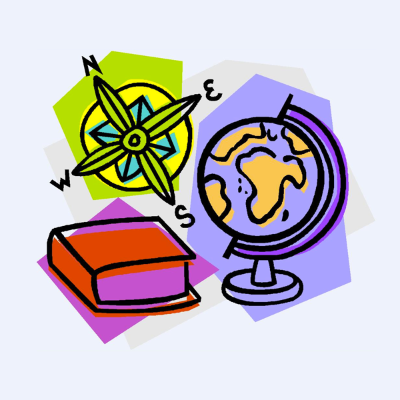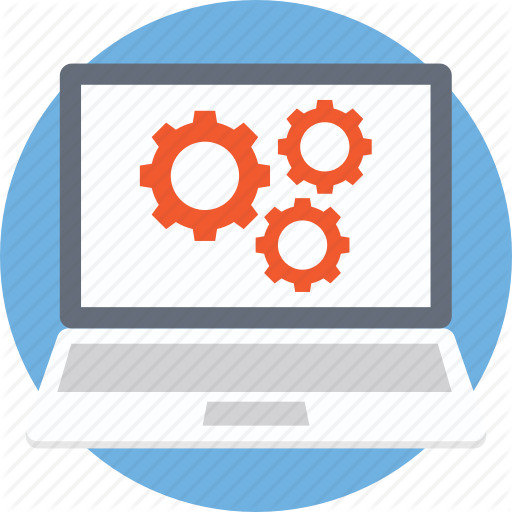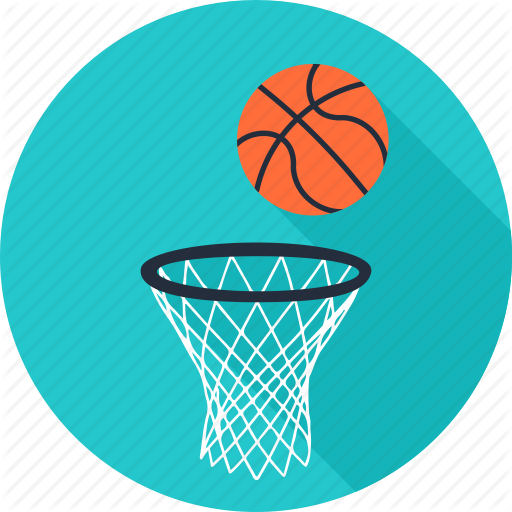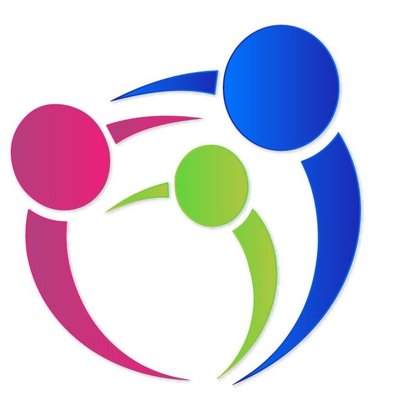 Health & Family Life Education