Transportation
Student Transportation provides safe and compliant transport for public school students in St. Kitts. The Ministry of Education ensures that all school buses are in proper working condition to safely carry students to and from school. School bus drivers are carefully screened before being allowed to take up the post. The Ministry works to ensure that all bus drivers have the knowledge and resources necessary to provide safe transportation for the students each day.
The Coordinator for school transportation is Patricia Isles-Caesar (Mrs.) Assistant Secretary.
School Bus request Form
A request for the use of the services of the school buses can be made either by letter or by completing the School Bus Request Form. Please provide information in all the fields/areas as well as any other relevant details and documents in order to avoid delays in processing your request. Familiarise yourself with the conditions under which our services will be provided. Please send us your contact information so that we can discuss the degree to which we are able to honour your request. It is preferred that the request be submitted at least two (2) weeks in advance of the event. We look forward to serving you with distinction.
Contact
Patricia Isles Caesar
Assistant Secretary
Stanford Building
Phone (869)765 9401
Email patricia.caesar@moeskn.org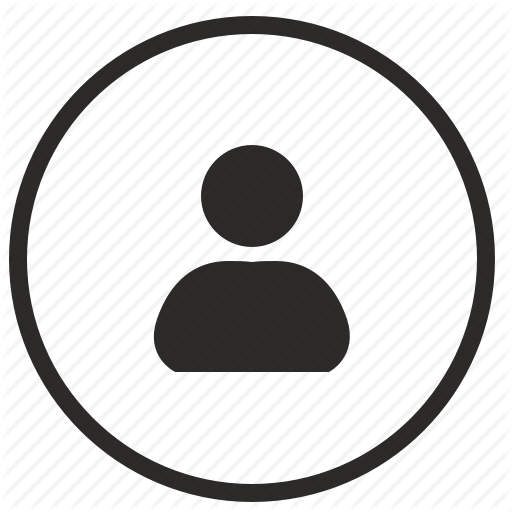 Mrs. Patricia Isles-Caesar
Coordinator